Professional High Pressure Cleaning
Aces High Pressure Cleaning is a locally owned and operated business based in Palm Beach County, Florida. Our service area is centered around Boynton Beach, and includes Delray Beach, West Palm Beach, Boca Raton and adjacent towns. We have been high pressure cleaning for over 10 years and are the premier provider of residential and commercial pressure cleaning of surfaces.  The slides on this page are a small example of the end results of our work.  We clean the following surfaces and more:
Roofs
Driveways
Walkways
Patios
Exterior Walls
Fences
Screened Enclosures
Pool Decks
Like us today on Facebook and get 5% off your next commercial OR residential service!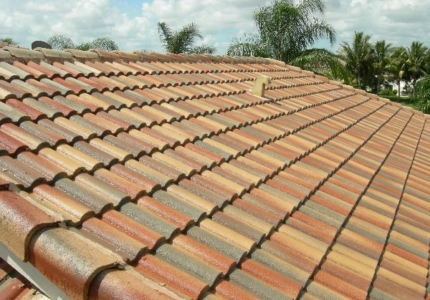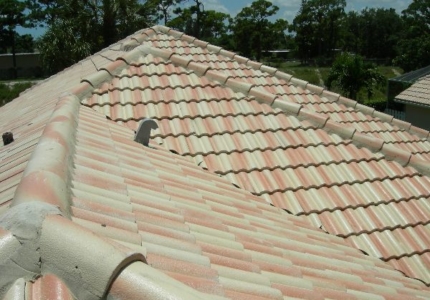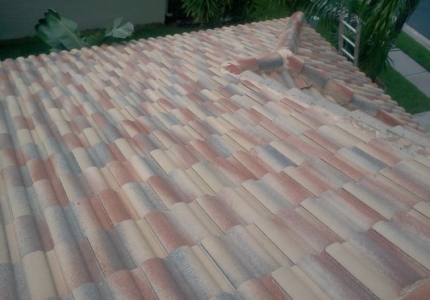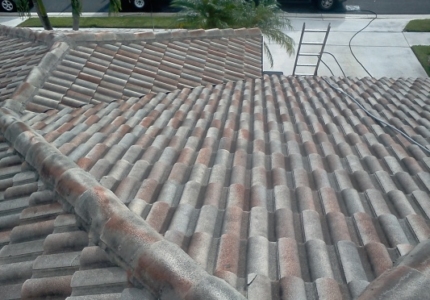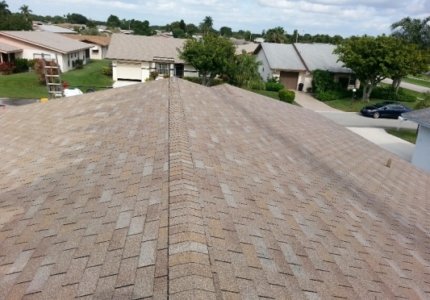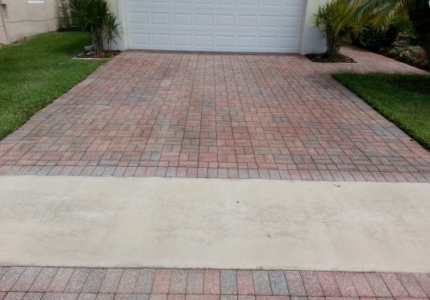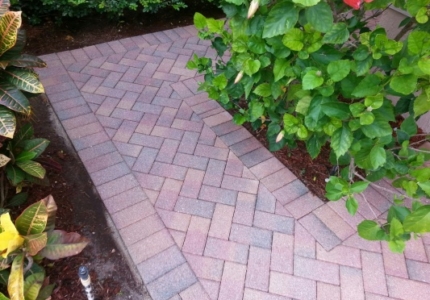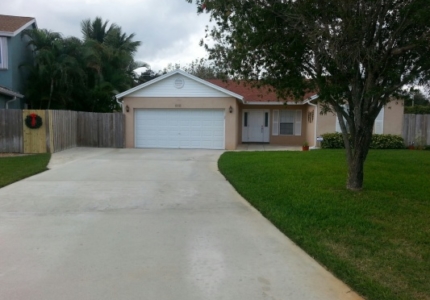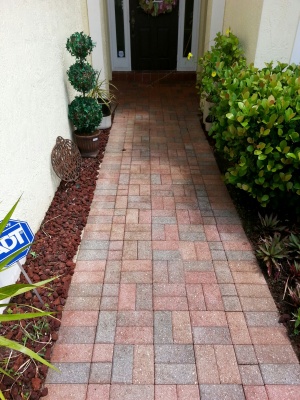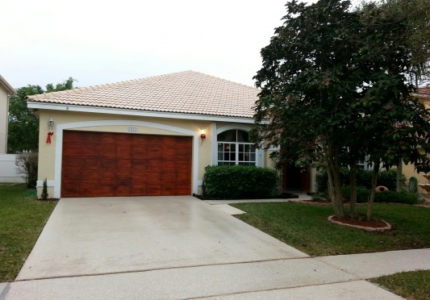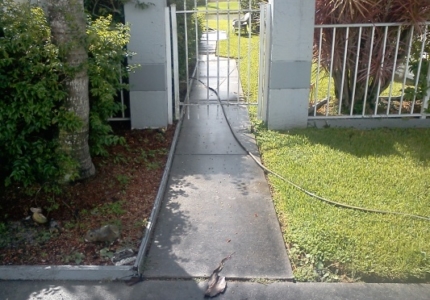 Pressure Cleaning, also known as Pressure Washing, Power Cleaning or Power Washing, is the most effective and efficient way to remove dirt, mildew, grime and other contaminants from hard surfaces like roofs, driveways, and patios.  Not only is it the quickest way to clean these surfaces, but the results are long-lasting, and the minimum amount of resources are consumed in the process.  This makes it cost-effective for you and good for the environment.  With over 10 years of experience we know pressure washing.  Your home or business will be cleaned with care and we will not be satisfied until you are.  Our attention to detail has earned us an enviable reputation in the area.  Our customers are our best advertising!  Go to Testimonials to see what they say about us.
It is our goal to have all of our pressure cleaning services exceed the expectations of our clients. Here at Aces High Pressure Cleaning we pride ourselves on using top notch equipment and techniques to provide results that are second to none. We look forward to earning your trust in taking care of all your pressure cleaning needs.
For a free, no-obligation quote, please click here to fill out our online form, or email us at sales@ahpci.com or call us at (561) 809-9919.